Grain-Free Paleonola Bars
Healthy breakfast recipes that provide essential nutrients, natural energy, and actually taste good are few and far between. These low sugar, grain-free, gluten-free granola bars are packed with healthy fats and make for a perfect snack or healthy breakfast! These gluten-free granola bars are naturally sweetened with honey. And the Sunflower Seed Cacao granola adds a craveable chocolate flavor. On a morning when you don't know what to eat for breakfast, reach for one of these healthy and energizing granola bars.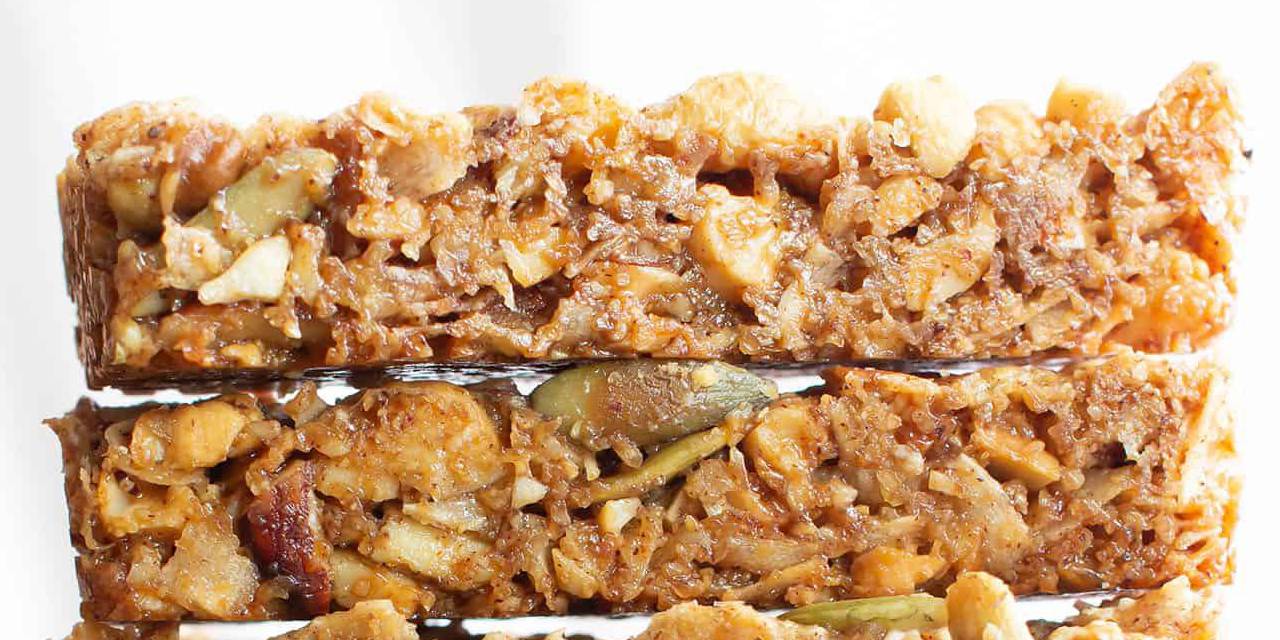 Ingredients
1 Bag each of Forij Sunflower Seed Cacao granola
3/4 cup coconut oil
1/3 cup honey
Directions
1. Preheat oven to 300° F
2. Line a 15 x 10 baking dish (or similar size) with parchment paper.
3. Carefully pour each bag of Forij granola onto either side of the baking dish, keeping them separate.
4. Press firmly with your hands to flatten as much as possible.
5. In a small saucepan, combine coconut oil and honey until melted.
6. Spread coconut oil and honey mixture over Forij granola evenly.
7. Place in the oven and bake for 30 minutes.
8. Remove from oven and cool in the refrigerator for a couple of hours.
Once fully cooled, remove from the fridge and slice into bars.